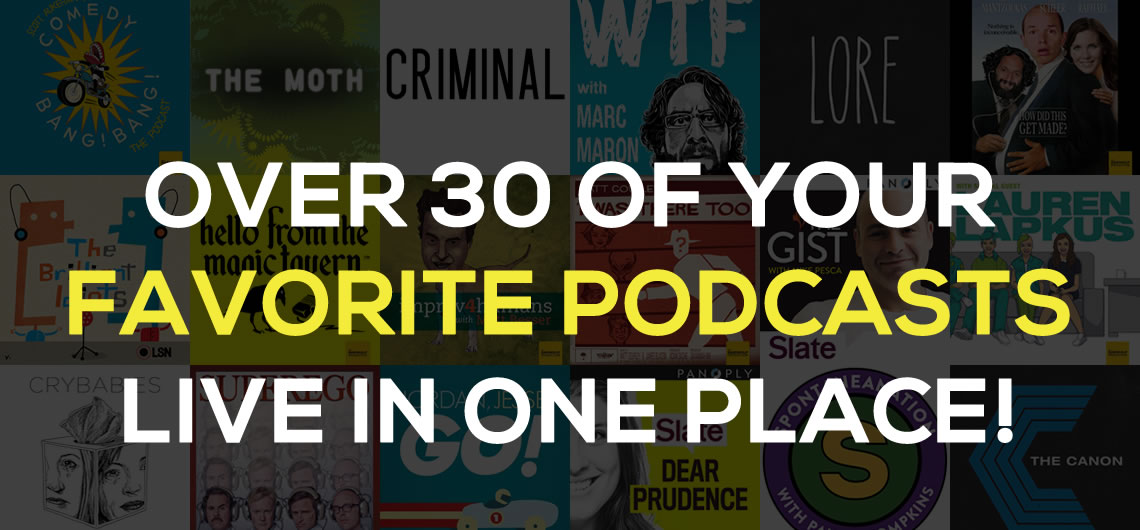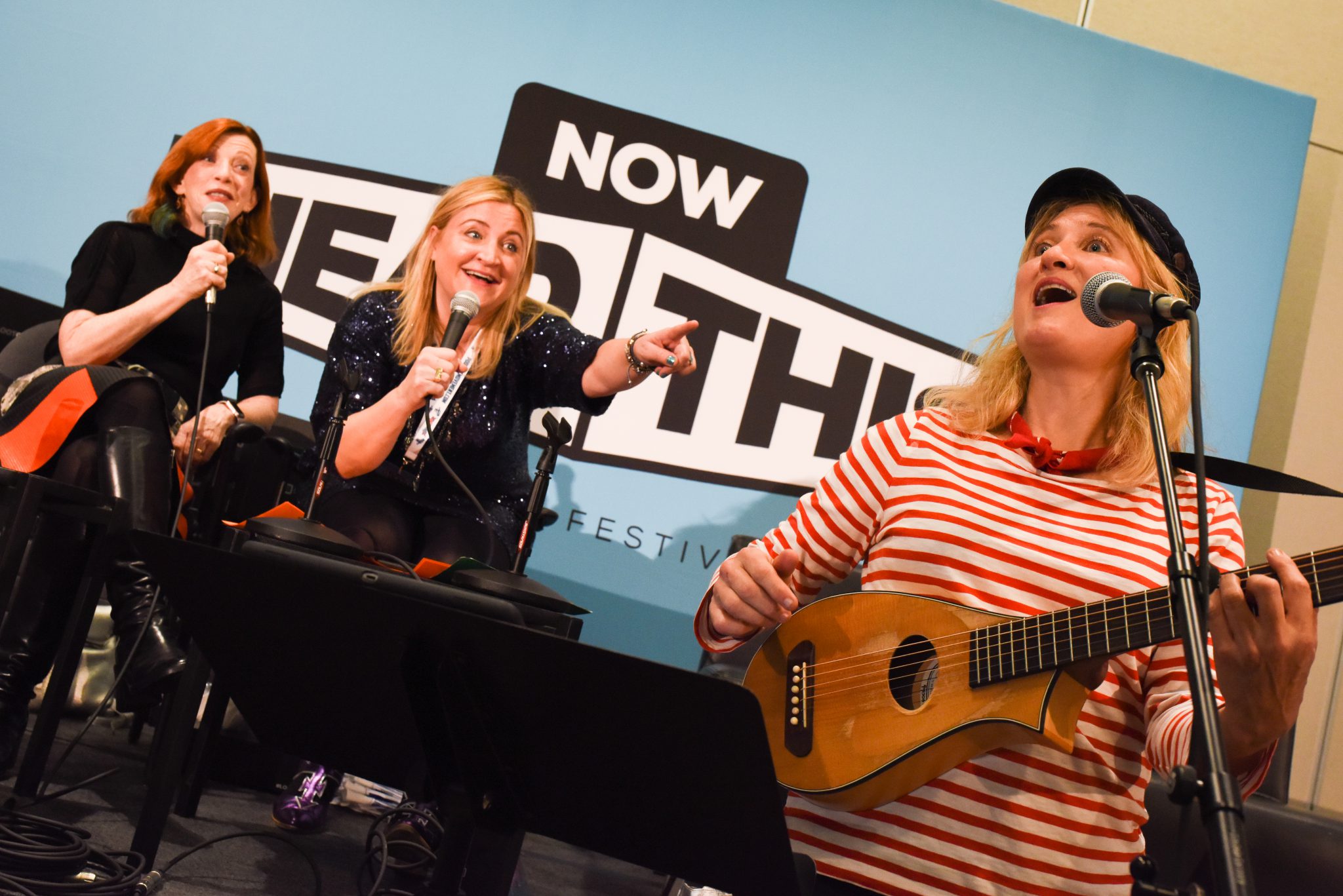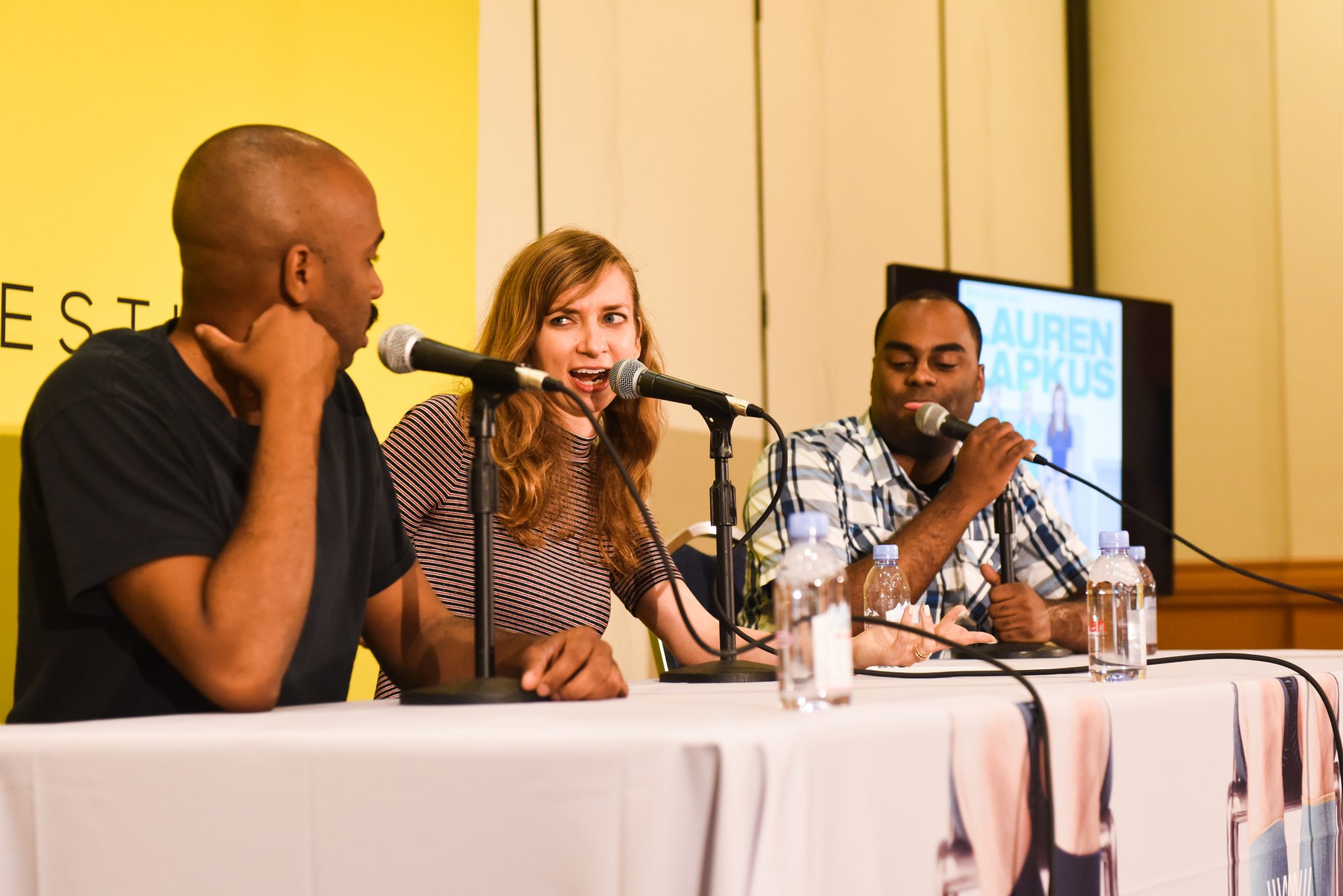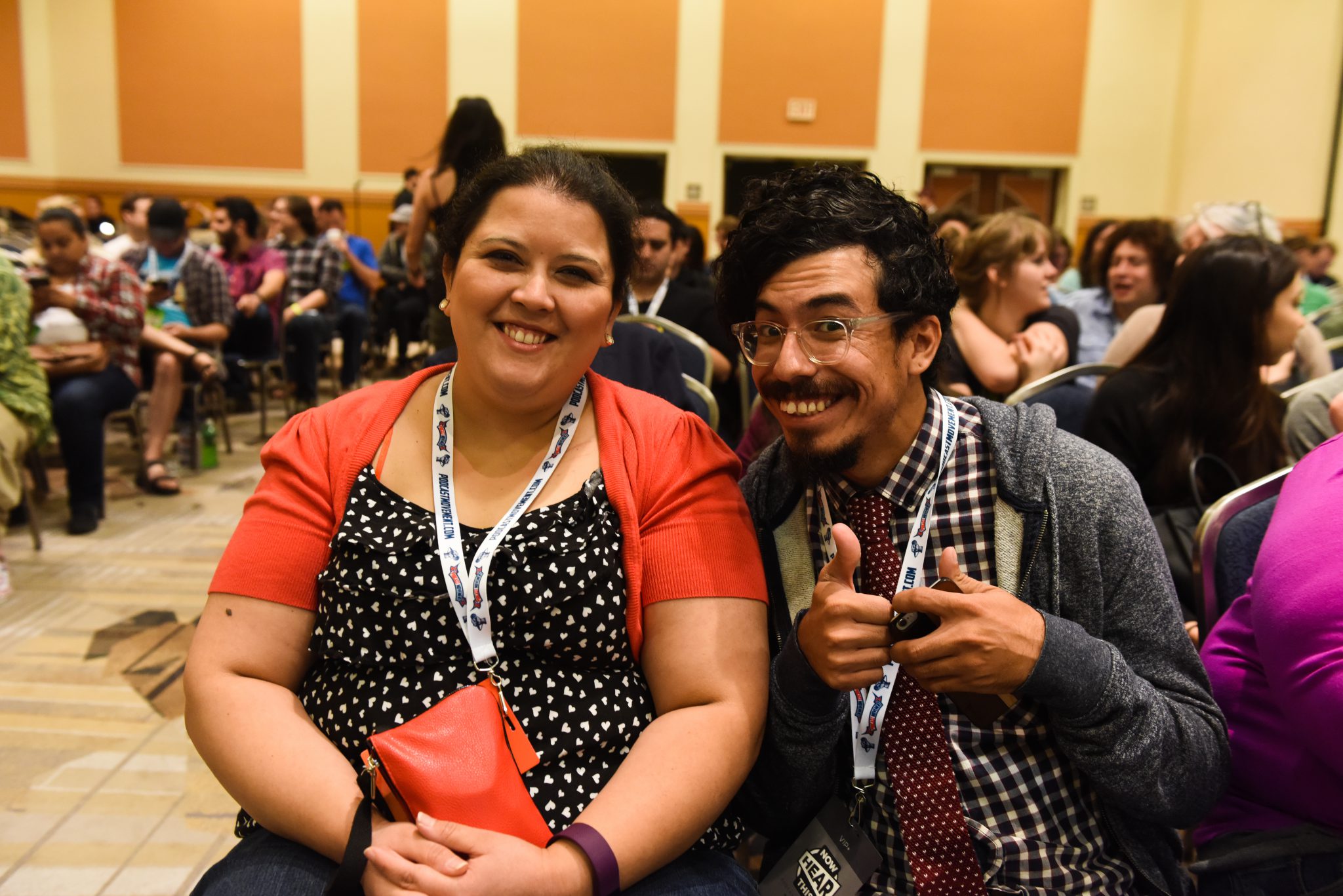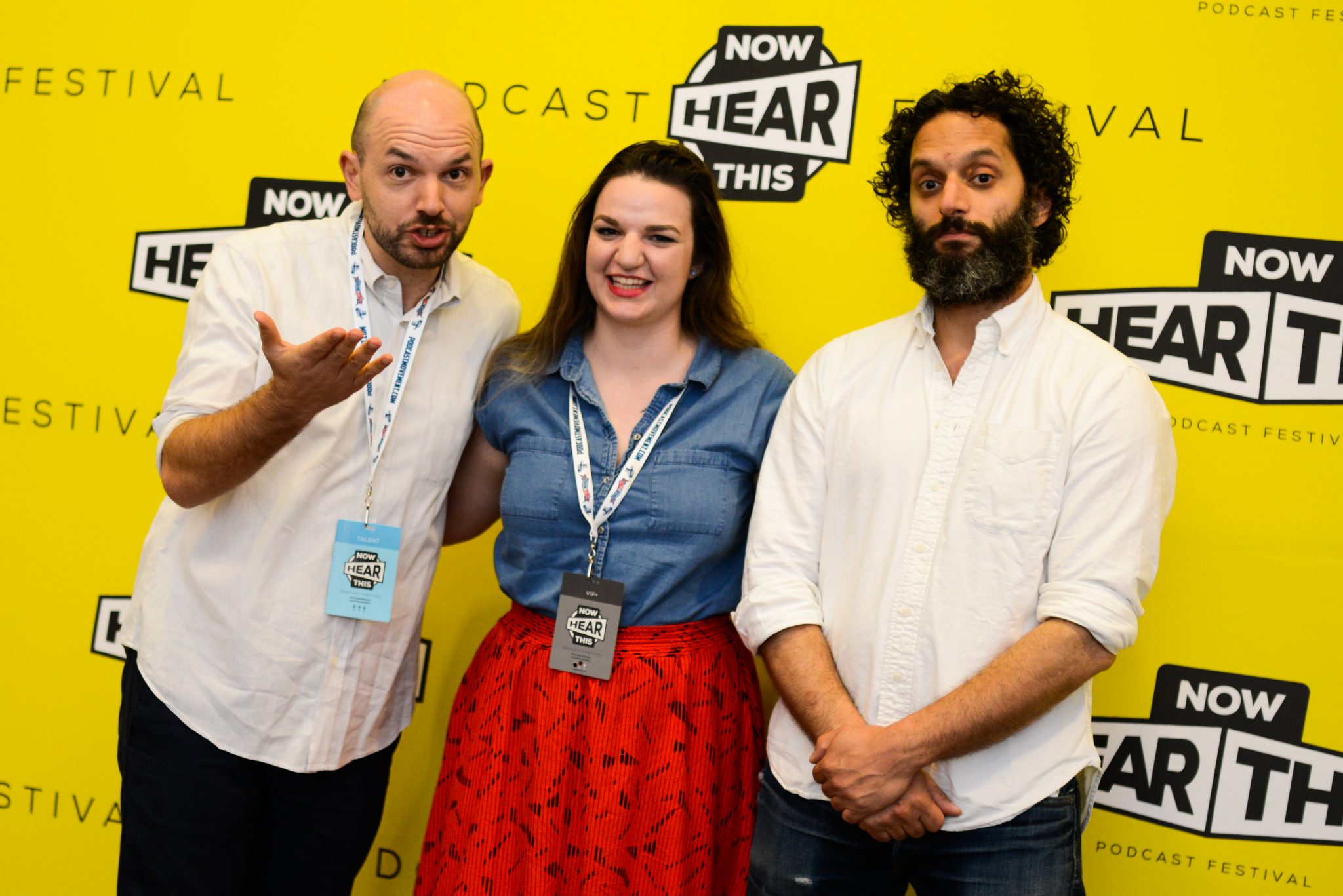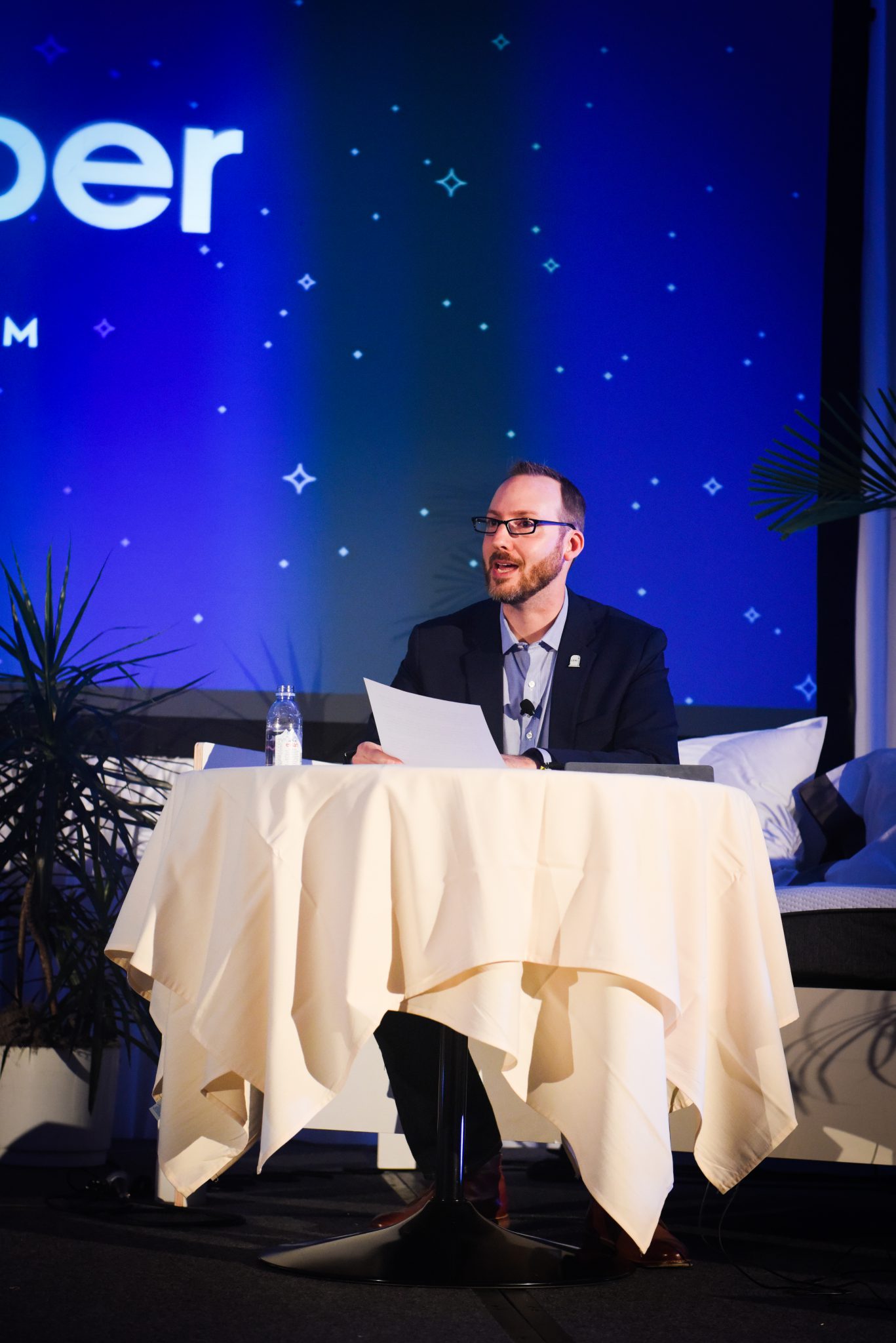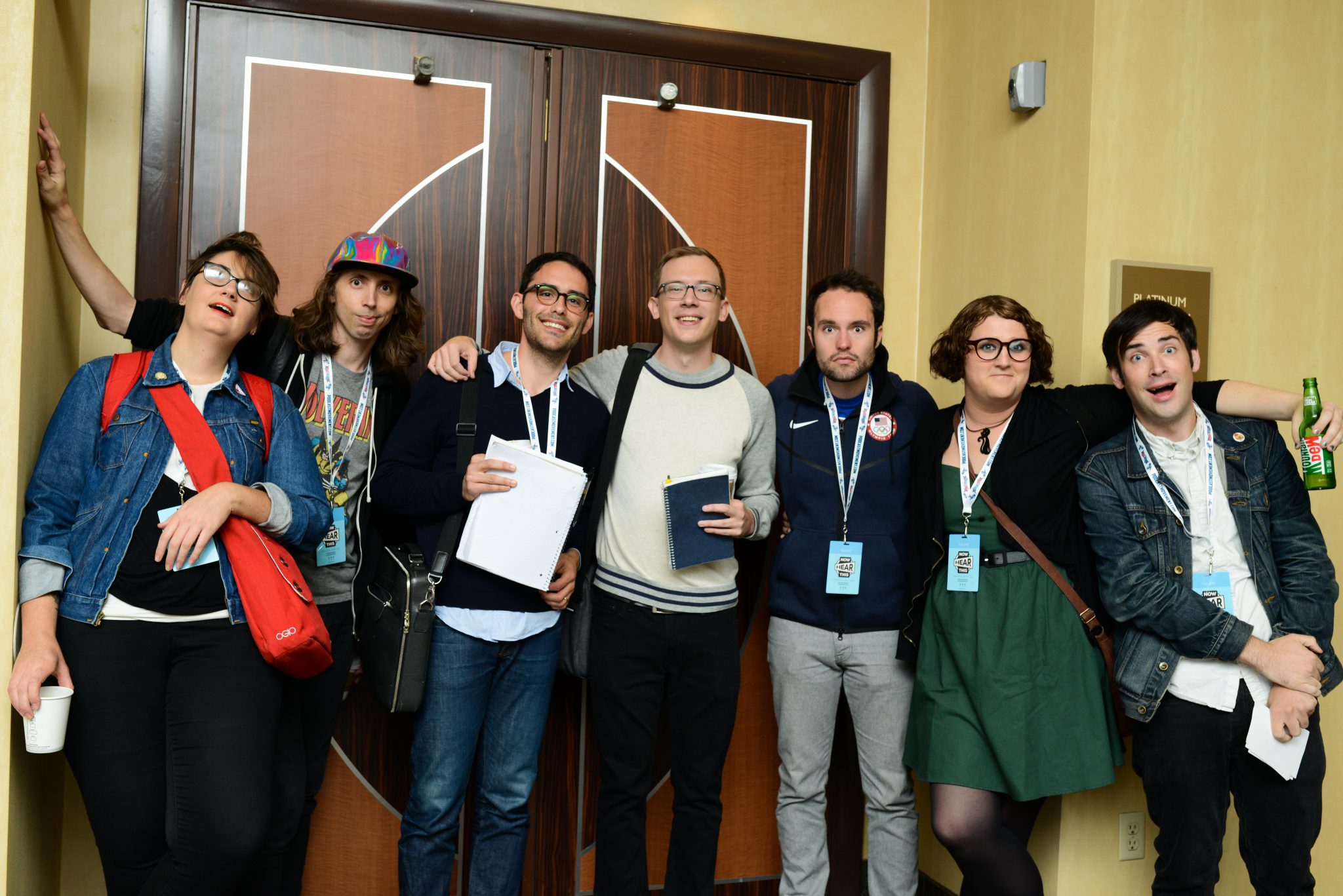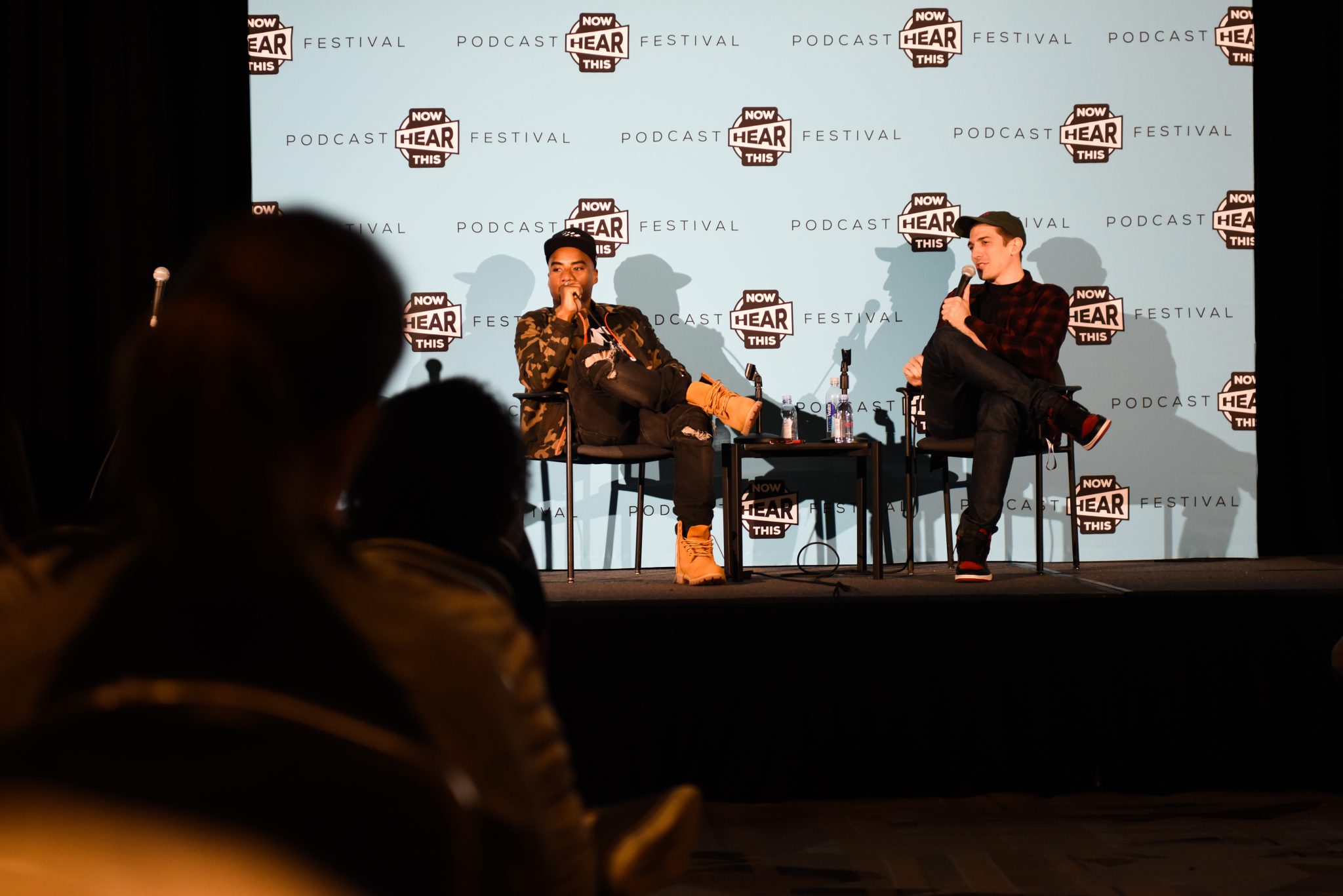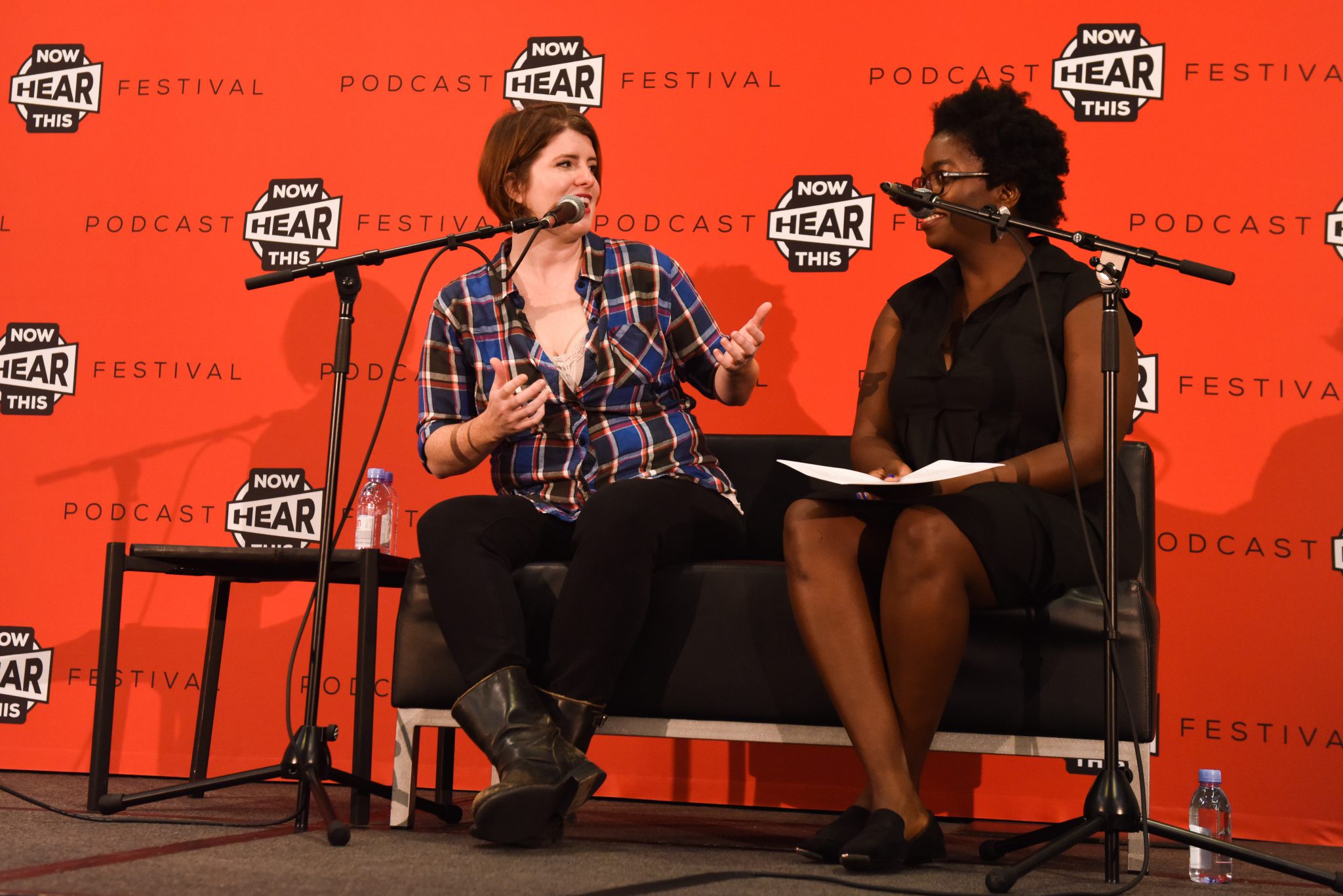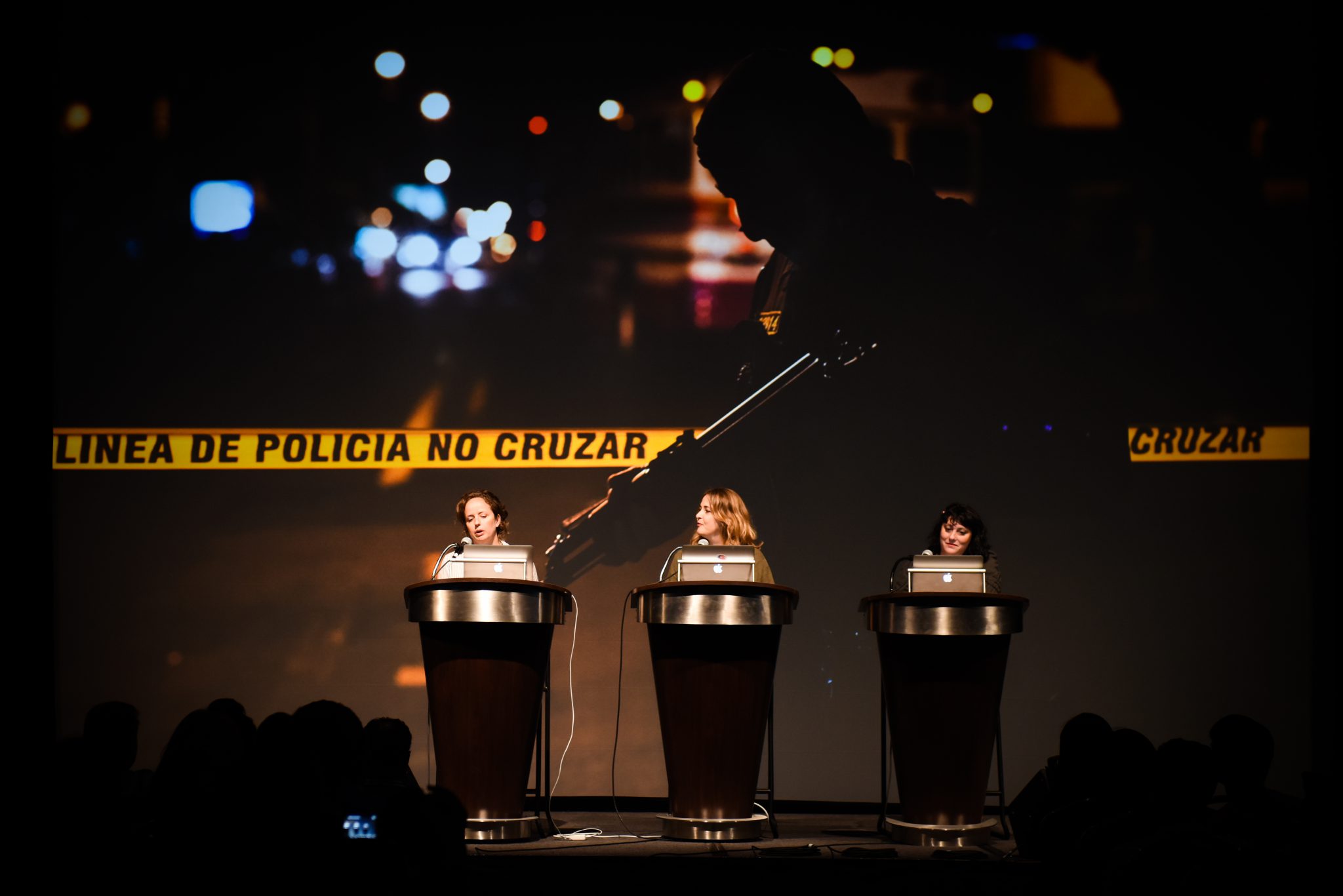 In 2016, Now Hear This brought together the brightest stars in podcasting for a fan-focused weekend of live performances, meet-and-greet opportunities, immersive fan experiences and more at the inaugural Now Hear This podcast festival in Anaheim, California!
STAY TUNED FOR MORE INFORMATION ON WHAT'S TO COME IN 2017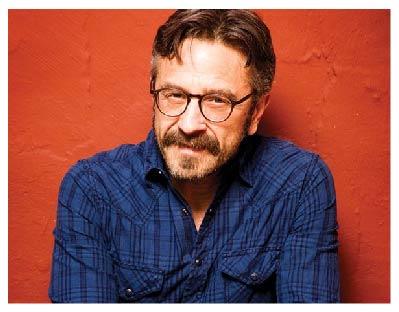 For the first time, I'll be joined live on stage by the co-creator of 'WTF,' Brendan McDonald, for a live conversation about what it took to make 'WTF,' and we'll be taking questions from the fans in attendance. It'll be a great way to give podcast fans a behind-the-scenes look at the podcast in a way we've never done before. And I always love interacting with the fans, which is what makes an event like this special.
Located in Anaheim California
Anaheim Marriott
700 Convention Way
Anaheim, CA 92802